How to Obtain
The Royal Apparel Set can be purchase through the Founder's Packs. It is exclusive to founders and can only be obtained through purchasing the $50 Founder Pack that includes the costume set, or the Ultimate Hunter's Pack costing $300 that comes with all packs including the costume set. It comes in Female and Male. Alternatively, you could buy it from another player who has this.
It is not dyeable. Binds on equip.
Royal Attire (F)
Royal Attire (F)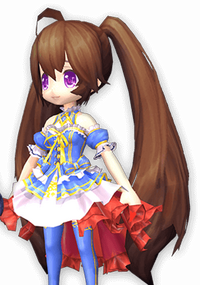 This charming Victorian inspired garb is accented with glittering gold and regal ruffles.
Royal Attire (M)
Royal Attire (M)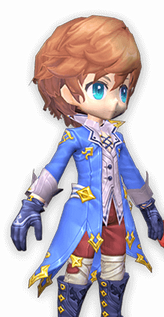 With its blue royal twist, leave them swooning with this classic Victorian suit!
Ad blocker interference detected!
Wikia is a free-to-use site that makes money from advertising. We have a modified experience for viewers using ad blockers

Wikia is not accessible if you've made further modifications. Remove the custom ad blocker rule(s) and the page will load as expected.