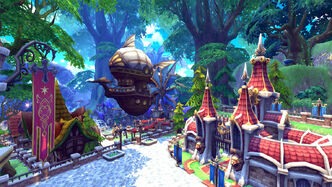 Elysium is the world's biggest city and serves as the starting point of every hunter's adventure. Everything you could ask for is close at hand: all the best guilds and shops are here!
Zones
Valsment Alley
Falcon's Nest

Ran by the Order of the Falcons
Notable NPC's
Dragomon
None.
Resources
None.
Gallery
Ad blocker interference detected!
Wikia is a free-to-use site that makes money from advertising. We have a modified experience for viewers using ad blockers

Wikia is not accessible if you've made further modifications. Remove the custom ad blocker rule(s) and the page will load as expected.